Nursing alumni honoured as trailblazers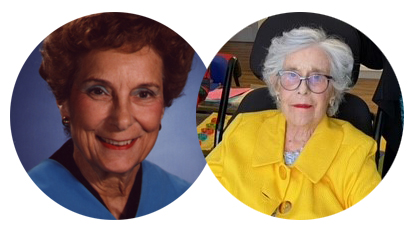 The Nellie McClung Foundation compiled a list of 150 Women Trailblazers to mark Manitoba's 150th anniversary as a province. The list included Dr. Helen Glass [Cert.Nurs.(T&S)/58] and Joann MacMorran [BN/65], both esteemed alumni of what is now the College of Nursing.
Glass was director of the School of Nursing from 1972 to 1979. She was instrumental in establishing the UM graduate program in nursing and the Manitoba Centre for Nursing and Health Research (MCNHR). She served as president of the Canadian Nurses Association and had a great influence on the wording and scope of the Canada Health Act.
The College of Nursing's building and the MCNHR's research symposium are named in honour of Glass, who passed away in 2015.
MacMorran had an accomplished career of more than 30 years dedicated to the control of tuberculosis (TB). In 1971, she became the provincial nurse consultant in TB and chronic pulmonary disease.
Working with Earl Hershfield [B.Sc.(Med.)/58, MD/58], she was instrumental in implementing protocols for TB treatment and aggressive contact tracing. Together, they developed the direct observed therapy method for TB treatment, which was adopted internationally. MacMorran passed away in April 2021.
Dentistry lectureship to focus on 'care of the person in the chair'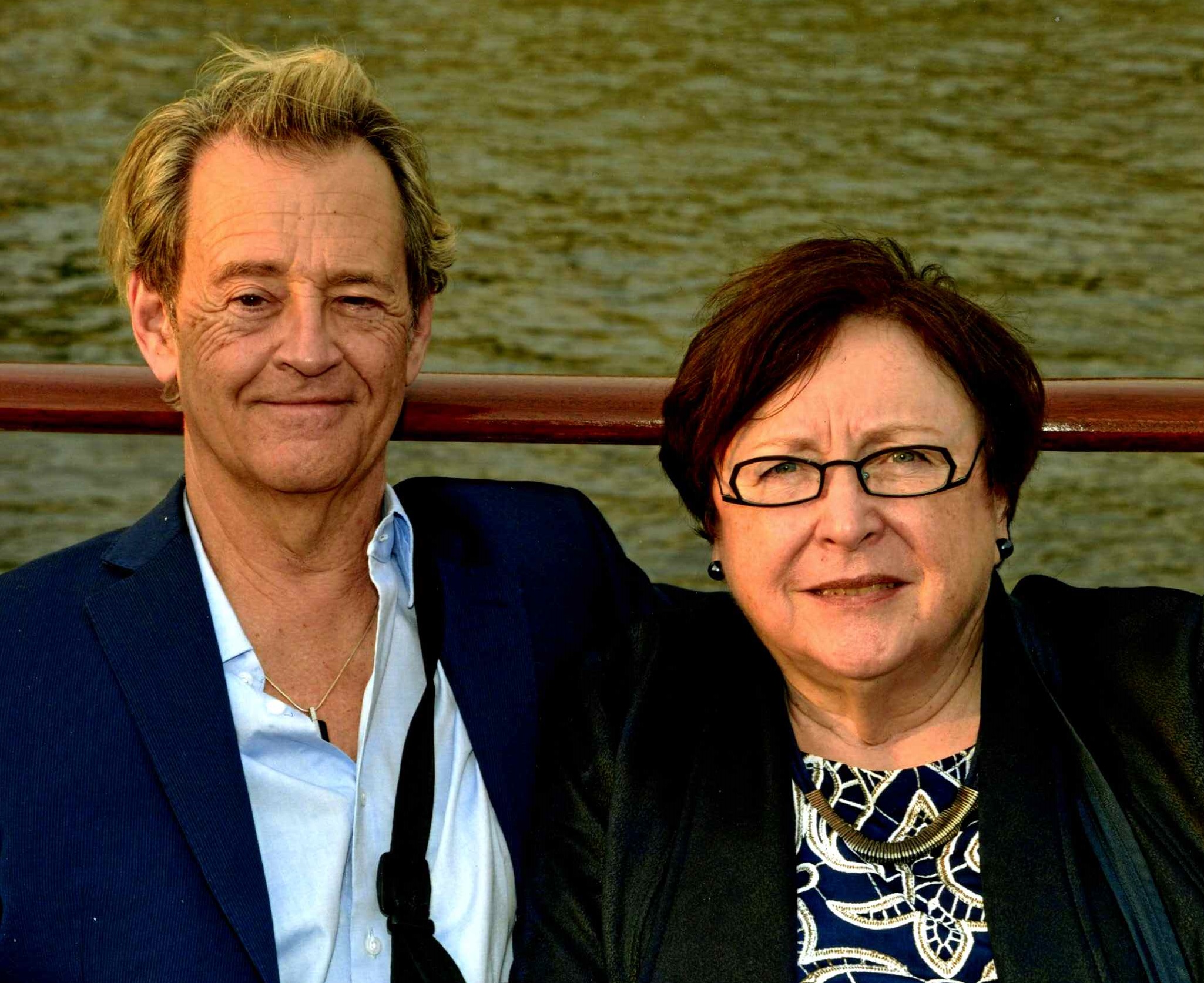 Medicine alumnus William Pope [MD/70, LLB/97] has funded a lectureship named for his wife, retired Winnipeg dentist Dr. Elizabeth Tippett Pope, in celebration of her 75th birthday.
The Dr. Elizabeth Tippett Pope Lectureship in Patient Care is the first-ever endowed lectureship established at the Dr. Gerald Niznick College of Dentistry. It will feature a visiting speaker each November. The presentations will cover areas of special interest to Tippett Pope, such as building excellent patient relationships and managing a patient-centred practice.
"As a dentist, you're treating patients' minds and their feelings, which is just as important as doing their teeth," said the British-trained Tippett Pope. "That's what I would like the lectureship to be based on – the care of the person in the chair."
Anastasia Kelekis-Cholakis [DMD/92, Dip. Perio/98], dean of dentistry, expressed gratitude for Pope's gift of $150,000 to the college.
"This endowment will allow the college to invite nationally or internationally respected clinicians, practitioners, researchers, educators and advocates to present to our community on patient/client-centred care," she said.
Medical alumnus remembered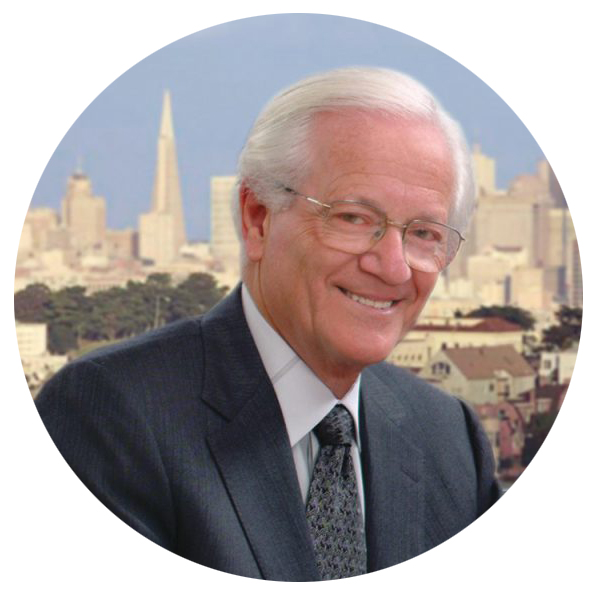 A distinguished alumnus who was a longstanding supporter of UM passed away in December 2020.
Winnipeg-born Martin Brotman [B.Sc.(Med.)/62, MD/62, D.Sc./09] graduated at the top of his UM medical class in 1962. He earned his master's in medicine and physiology at the University of Minnesota and completed his training in internal medicine and gastroenterology at the Mayo Graduate School of Medicine.
He became a prominent San Francisco gastroenterologist and went on to receive the Julius Friedenwald Medal for distinguished service in that field. He was also an influential hospital administrator and board member who displayed outstanding leadership in health-related management and fundraising.
He was particularly respected for his achievements as president and CEO of the California Pacific Medical Center.
Brotman and his wife's support of UM included establishing a bursary for medical students. "He never forgot about the impact the University of Manitoba had on his career and on his life, and that's why he remained closely connected to the university," said philanthropist Ernest Rady [BComm/58, LLB/62, LLD/15], who knew Brotman for 70 years.
In 2009, UM bestowed an honorary doctorate upon Brotman in recognition of his visionary leadership.