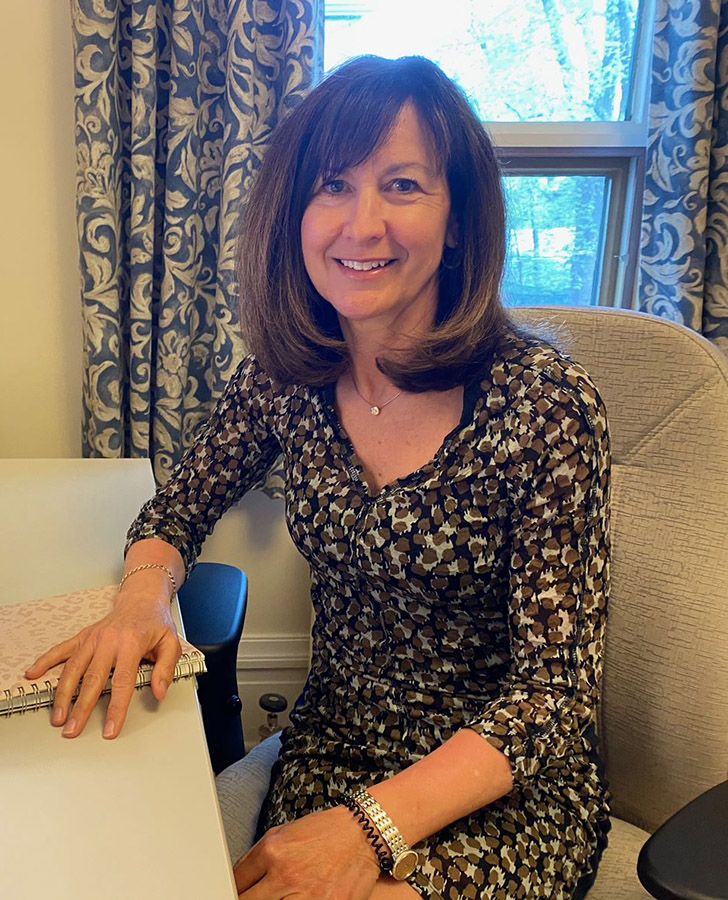 When Karen Dunlop [BN/90, LLB/93] was a critical care nurse, her analytical mind was drawn to thorny questions, such as how far patients' rights extend.
"Working in intensive care, I was seeing all kinds of interesting cases involving ethical and legal issues, like consent to treatment, organ donation and the definition of brain death," Dunlop recalls.
"I was captivated by some of those really complex issues playing themselves out in front of me. So I decided to apply to law school."
That dual fascination with health care and the frameworks that support it became the key driver of the alumna's career. It propelled her from the bedside to senior regulatory and executive roles.
In February 2021, Dunlop was appointed CEO of Research Manitoba, the provincial agency that co-ordinates the funding of research in the health, natural and social sciences, as well as engineering and the humanities. The organization also works to promote research and innovation.
Dunlop, who was raised in Winnipeg, originally graduated with a nursing diploma from Health Sciences Centre in 1982. She earned a second diploma in critical care while working at the hospital. In the decade that followed, she completed both her UM bachelor's degree in nursing and her UM law degree.
In 1995, wanting to blend her interests in law and nursing, she became registrar of what is now the College of Registered Nurses of Manitoba. She served as the organization's president from 2004 to 2006.
"At the time, the province was dealing with issues around administering the Registered Nurses Act," she says. "If there's a theme to my career, it's been finding ways to deal with the issues of the day."
One of those issues involved changes that arose from the implementation of the Regulated Health Professions Act.
"The changes meant the College of Registered Nurses would no longer advocate for the profession," she says. "Essentially, there would be no professional voice for registered nurses in Manitoba."
That led Dunlop to be closely involved in the creation of the Association of Registered Nurses of Manitoba in 2015, and to serve as its first executive director. More recently, she completed a three-year term on the Winnipeg Regional Health Authority board.
Dunlop says one of the factors that made her want to lead Research Manitoba is seeing how researchers have responded to the challenges of the COVID-19 pandemic.
"I've observed new bridges and partnerships being built between the public health system and local industry that never existed before," she says.
As CEO, she'll be working with multiple stakeholders, drawing on her strengths and experience in creating strategic solutions, building relationships, strengthening alignment, leveraging impact through collaborative partnerships and reducing complexity.
By the end of this year, Dunlop hopes to have a new provincial system in place to speed up the approval process for health research.
"Research is essential to the well-being of our province and the people who live here," she says. "The opportunity to support the growth of local talent and promote cutting-edge research here at home is exciting and rewarding."
BY ALAN MACKENZIE