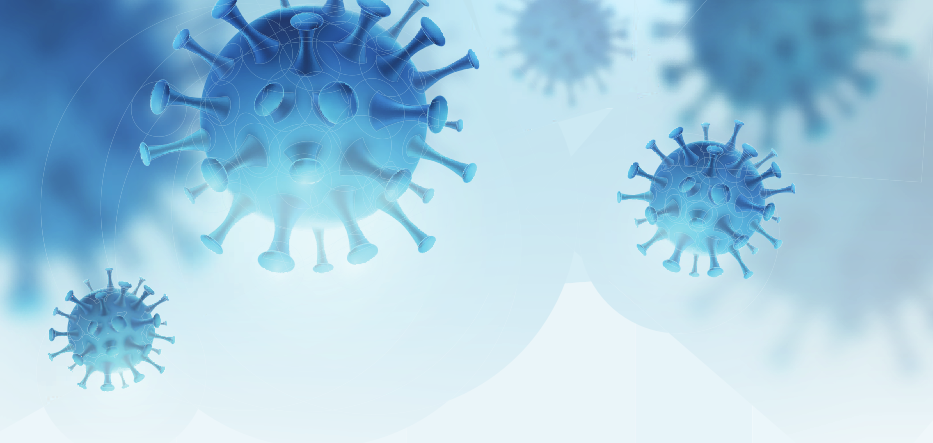 Assessing effects on diabetic pregnancies
Researchers from UM, the University of Toronto and the University of Calgary have teamed up for a study of the COVID-19 pandemic's impact on gestational diabetes care.
Funded by more than $355,000 from the Canadian Institutes of Health Research (CIHR), the team is using anonymized health data to analyze pregnancies that occurred in Manitoba, Ontario and Alberta.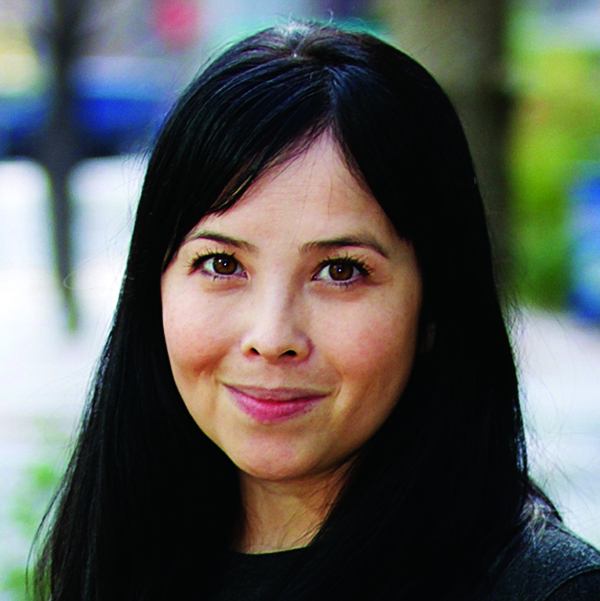 "Our results will help inform future decision-making," says Jennifer Yamamoto [B.Sc.(Med.)/11, MD/11], assistant professor of internal medicine and researcher with the Children's Hospital Research Institute of Manitoba (CHRIM).
Pre-COVID, Yamamoto says, the lab test for gestational diabetes was recommended in all pregnancies.
During the pandemic, new guidelines changed the screening recommendations. The researchers want to know whether that led to missed diagnoses.
The study will also investigate how pregnancy outcomes were affected by the shift to mostly virtual appointments.
Improving ER care for kids
A project aimed at providing emergency-department professionals with the latest information about kids and COVID-19 received more than $433,000 from the CIHR.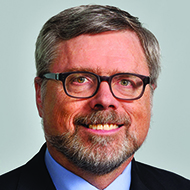 The study is related to the Translating Emergency Knowledge for Kids (TREKK) program. Terry Klassen [B.Sc.(Med.)/82, MD/82], professor of pediatrics and child health, director of TREKK and leader of the study, says TREKK's website and app provide quick guidance for emergency care providers who aren't accustomed to treating children.
"TREKK's resources provide doctors, nurses and respiratory therapists with information to feel more confident when dealing with a child," says Klassen, Canada Research Chair in clinical trials, CEO of CHRIM and scientific director of the George & Fay Yee Centre for Healthcare Innovation.
The study is looking at 10 children's conditions, such as pneumonia, related to COVID-19. Researchers will update the TREKK resources and survey ER professionals on adding topics.
Investigating variants in the lab
Researchers across Canada, known as the Coronavirus Variants Rapid Response Network (CoVaRR-Net), are studying Omicron sub-variants and future variants.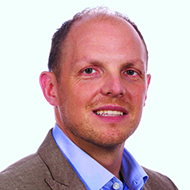 Dr. Jason Kindrachuk, assistant professor of medical microbiology and infectious diseases, Canada Research Chair in molecular pathogenesis of emerging viruses and researcher with CHRIM, co-leads Pillar 2 of CoVaRR-Net.
With collaborators, he will investigate how the coronavirus and its variants can affect wild, captive and domesticated animals. The study received $90,000 from CoVaRR-Net through CIHR funding.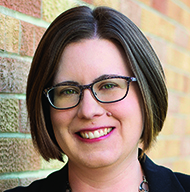 Dr. Deanna Santer, assistant professor of immunology, GSK Endowed Research Chair in immunobiology of infectious diseases and researcher with CHRIM, was granted $104,167 from CoVaRR-Net through CIHR funding.
With investigators in B.C., Quebec and Ontario, she will study how antiviral drugs such as Paxlovid could be rendered ineffective by the mutating virus. She will also examine the potential of combination therapies.
Evaluating impacts on cancer care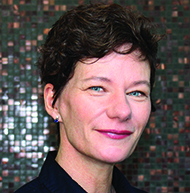 The pandemic has affected cancer care, from screening and diagnosis to treatment and survival, says Kathleen Decker [PhD/12], associate professor of community health sciences and senior scientist at the CancerCare Manitoba Research Institute.
"We need to measure the actual impact of the pandemic on cancer care in Manitoba using real-world data," says Decker, who leads a study supported by more than $439,000 from the CIHR.
The study focuses on the pandemic's impact on breast, cervical and colorectal cancer. The researchers will investigate the impact on screening programs and diagnostic tests for these cancers, on cancer incidence, and on the disease stage at which patients were diagnosed.
They will evaluate treatment rates and the length of time to first treatment, as well as the pandemic's impact on overall survival.
BY RADYUM STAFF