Supporting Excellence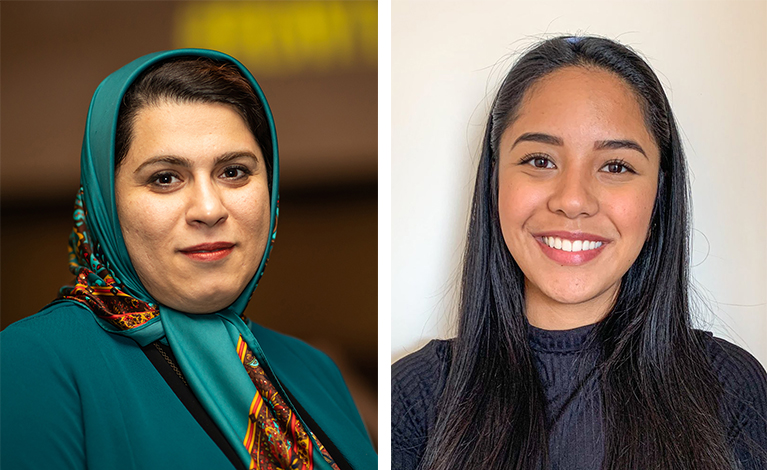 When I recently returned to UM after seven years in Alberta, I was immediately reminded of this community's commitment to funding excellence in health education.
Having worked from 2010 to 2014 at what is now the Dr. Gerald Niznick College of Dentistry, I can attest that passionate generosity has long been a cornerstone of the university's success. I am inspired by the continued and growing support from donors near and far.
We are seeing a transformational impact on maternal and newborn health in Uttar Pradesh, India, resulting from the work of the UM Institute for Global Public Health. This initiative, recently supported by a landmark $87 million USD investment from the Bill and Melinda Gates Foundation, is a remarkable example of philanthropy and UM expertise saving lives.
Closer to home, we have reached our fundraising goal of $300,000 to establish the Dr. Forough Khadem Scholarship. It will recognize outstanding international female graduate students at UM.
The scholarship honours the life, spirit and work of Forough Khadem [PhD/16], who came to UM from Iran to pursue her PhD in immunology. The inaugural scholarship recipient, Marina Costa Fujishima, is from Brazil and is also a PhD candidate in immunology. We are grateful to all the donors, including Mitacs and Research Manitoba.
We were also honoured to receive a gift in support of Indigenous nursing students. Rodney Steiman established this award in memory of his late wife, Marie Pauline Wood Steiman [BA/97]. Pauline was a residential school survivor, nurse (LPN), advocate for Indigenous health and lifelong learner. In 1997, at the age of 55, Pauline graduated with distinction from UM with her bachelor of arts.
In the College of Rehabilitation Sciences, UM is establishing, in partnership with the Health Sciences Centre Foundation, the Chair for Technology in Assisted Living. The goals of this initiative include helping people to live independently longer, leave hospital sooner after surgery, and access health care from remote communities more efficiently.
The Variety Children's Dental Outreach Program has continued to help children, even through the challenging times of the pandemic.
The Dr. Gerald Niznick College of Dentistry worked with inner-city schools to ensure safe practices were in place and dentistry students could provide treatment to kids in need of access to care.
In honour of Dr. Brian Postl, who is retiring as dean of the Rady Faculty of Health Sciences and the Max Rady College of Medicine, the Postl Scholarship has been established to support incoming Indigenous students to the Rady Faculty. You can support the fund by contacting me or calling Donor Relations, or you can donate online at give.umanitoba.ca/PostlScholarship.
Finally, I would like to share the inspiring words of the late Dr. JoAnne Buggey, who established a fund to honour her father, Leslie F. Buggey [Dip.Pharm/25]: "I just hope that people will see that an average person can make a significant difference."
Dr. Buggey's estate gift elevated an endowed professorship in the College of Pharmacy to a chair. She recognized that a planned gift endures for generations.
In my new role, I have the privilege of working with alumni and friends from across the Rady Faculty of Health Sciences. I am thrilled to be back and am looking forward to working with alumni like you as we continue to invest in the future of health care.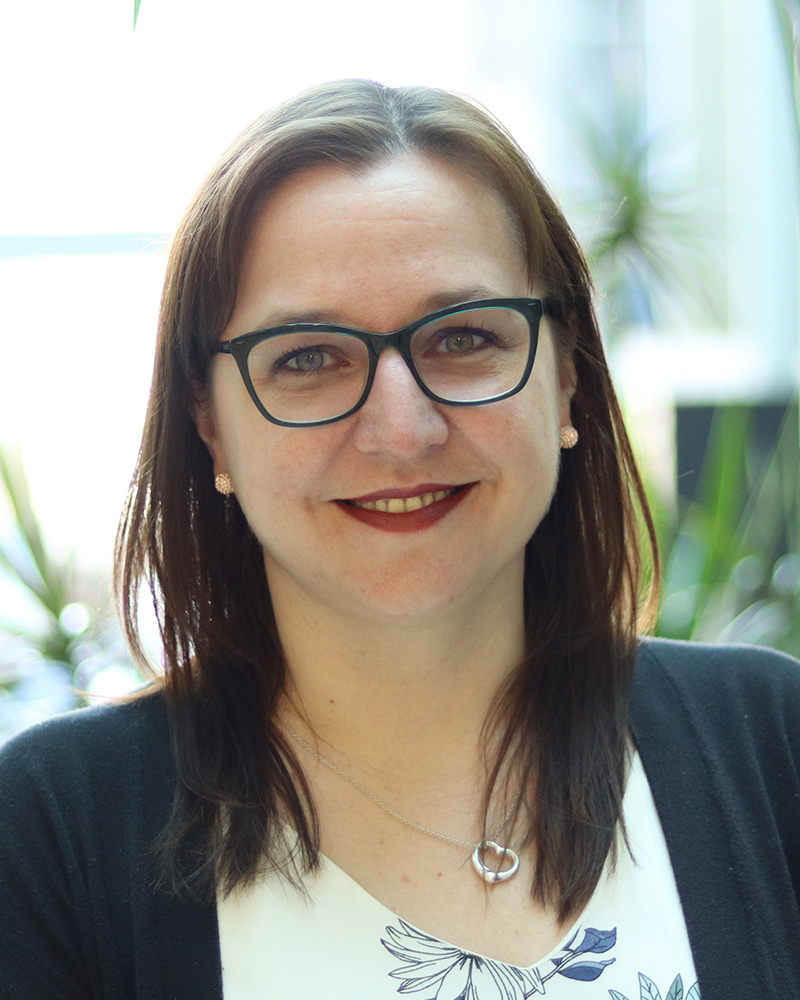 Kyla Denisuik
Senior Director, Major Gifts, Rady Faculty of Health Sciences
kyla.denisuik@umanitoba.ca
Donor Relations: 204-474-9195