He often describes himself as "just a guy from Saskatoon."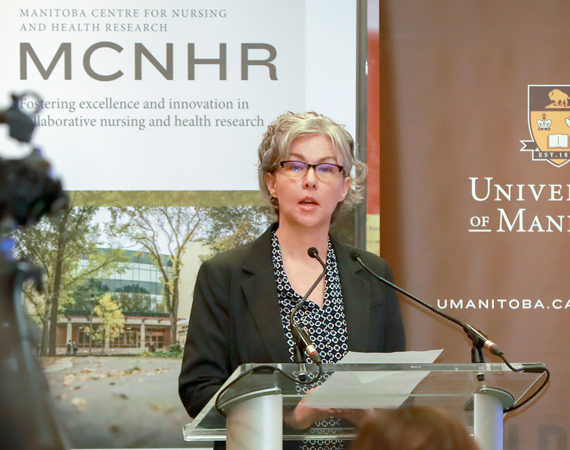 As the College of Nursing gets ready to introduce its bachelor of midwifery program in September 2021, the program's director, Kellie Thiessen [PhD/14], hopes to see change in how policy-makers approach the profession.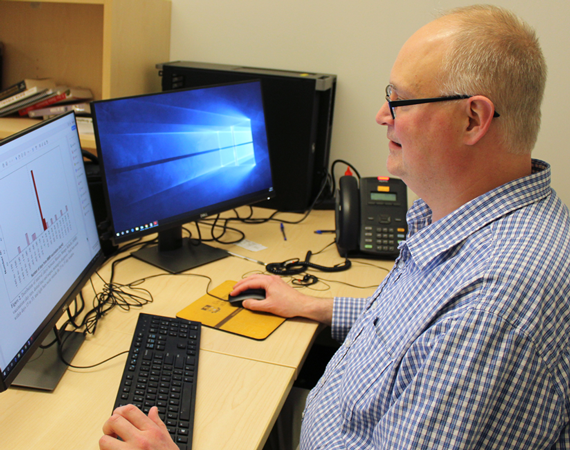 Dr. Joseph (Chris) Delaney, associate professor in the College of…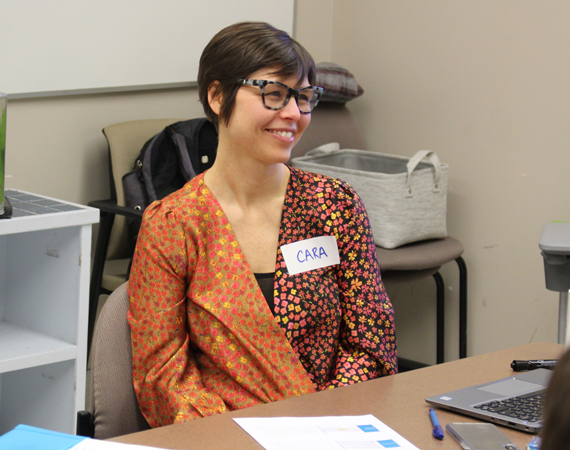 Safely transitioning older adults from a hospital setting to home…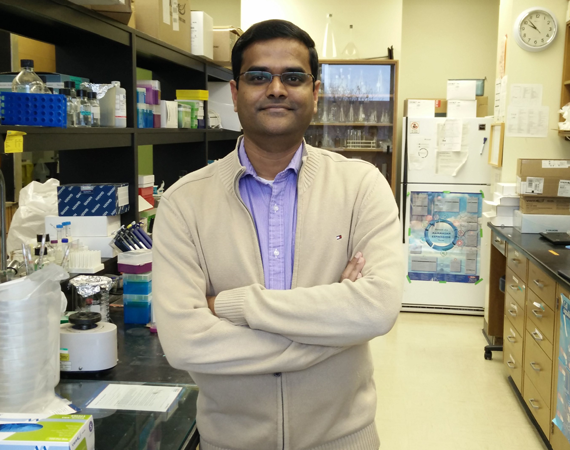 Whether it's the harsh zing of some salad greens or…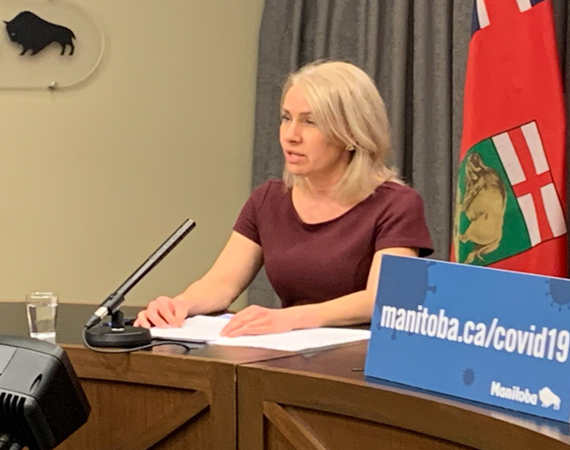 As chief nursing officer for Shared Health, Lanette Siragusa [BN/95, MN/08] has become a familiar face to Manitobans this year.
Most Canadians take pride in their universal health-care system and don't think of it as excluding anyone.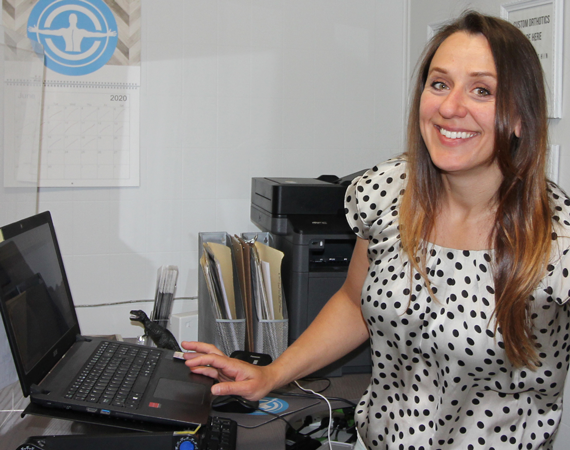 When Caitlin Trakalo [BA/08, MPT/14] graduated with a bachelor of arts in criminology from the University of Manitoba in 2008, the last thing she expected was to return four years later to pursue a master's in physical therapy.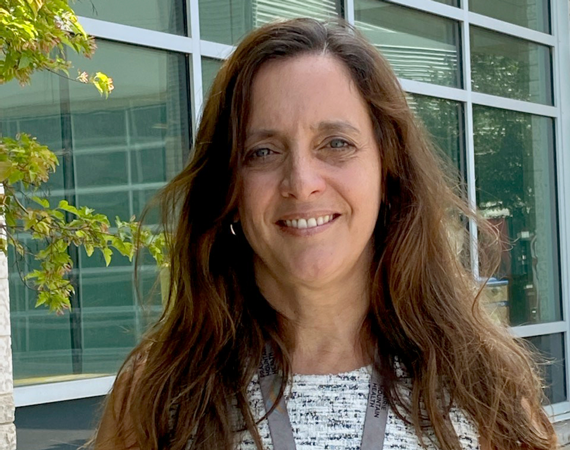 Jane Lamont [B.Sc.Pharm/93] never intended to practise in rural Manitoba.…